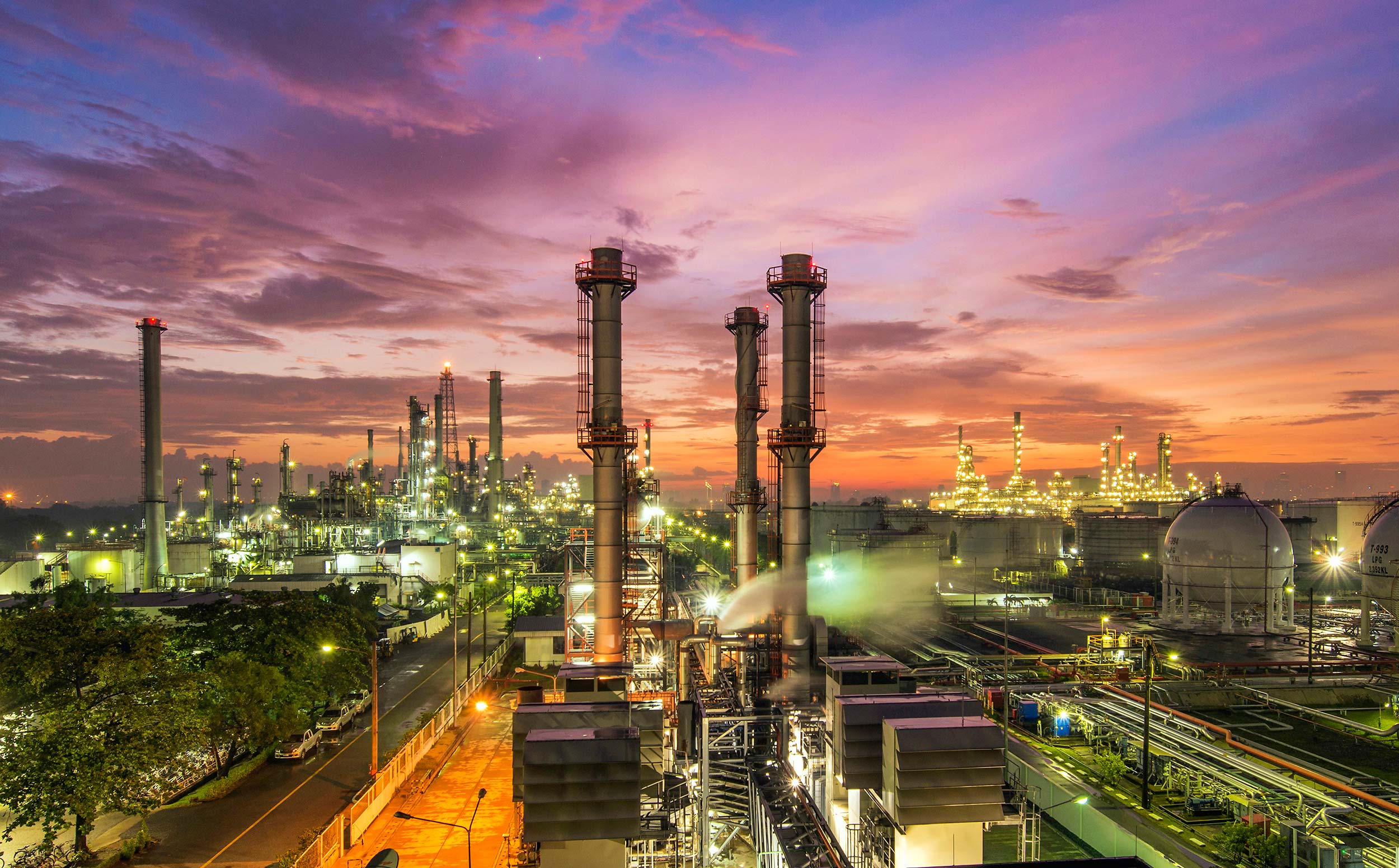 Make everything flow and nothing stops
Engineering and manufacturing of 100% tailor-made fluid technology solutions for the industrial sector
Discover how our customized solutions can help you in your sector
Engineering + manufacturing + assembly: guarantee of reliability and commitment
Keep your machines running at 100% and extend their useful life
A trusted partner with its own patents and international presence
From the design phase, to assembly and commissioning: we take care of everything.
100%
Engineers & manufacturers
The accumulated knowledge of more than 50 years at your fingertips
360º traceability
Get the fluid management solutions you need, prepared to exceed the most demanding requirements
We take care of our products from design to manufacturing, assembly, commissioning and post-sale service, which allows us to have total control at each stage of the process and offer you a reliable and trustworthy product.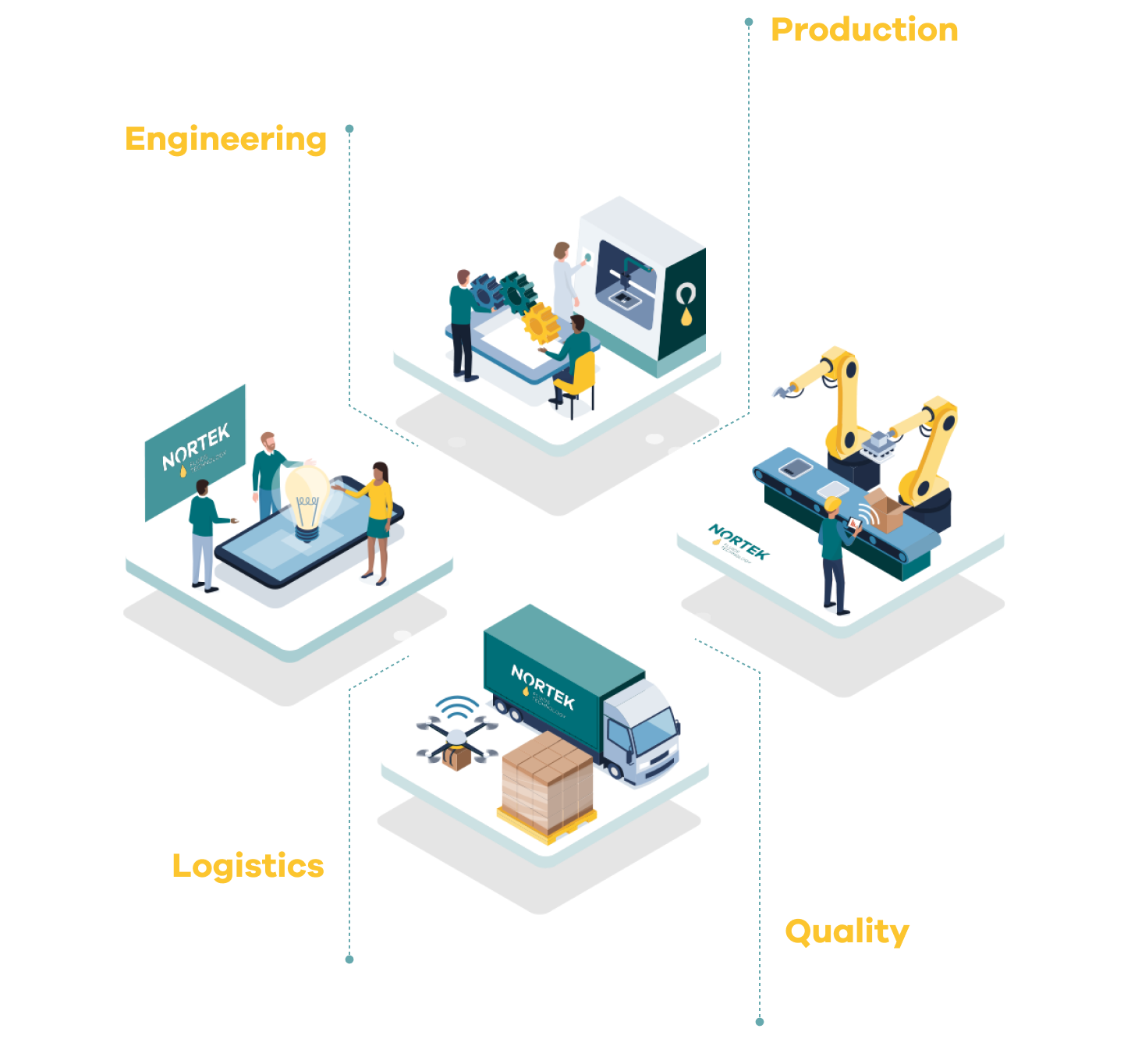 Engineering and consultancy
Own manufacturing
R+D+i
Assembly, commissioning and maintenance
After-sales service
Training for technical personnel
Allies of the most demanding industries
We offer you lubrication and fluid technology solutions for the steel, petrochemical, power generation and cement industries, among others, for which we have made important developments.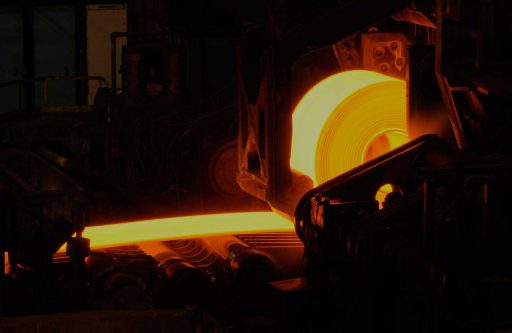 Somos, quizá, la única compañía en el mundo capaz de suministrar la ingeniería, fabricación y el montaje de todos los sistemas de lubricación en el sector siderometalúrgico
We will get back to you within 24 hours
Do you have any questions? Are you ready to buy? Your Nortek assistant is ready to help you
Success stories
We are your reliable partner to make everything flow and nothing stands still.
Leave the fluid management of all your machines in our hands so that they always work at 100%, increase their performance and extend their service life. It's time to stop worrying about the performance of your machinery.
Discover how our solutions have delivered great results
"Very good treatment and very professional in their work. They work all over the world and their projects are for the best-known brands and houses."
Ernesto Cañada.
---
News & Events
Update yourself on the movements in the sector and in Nortek in particular. Our news and events section.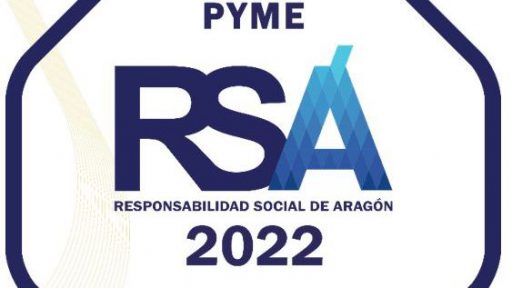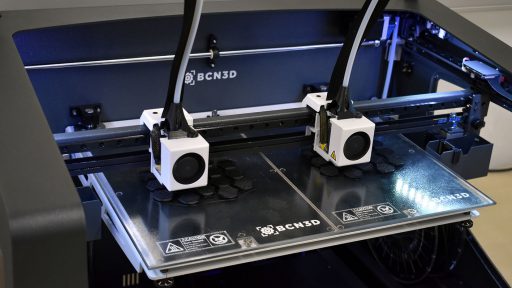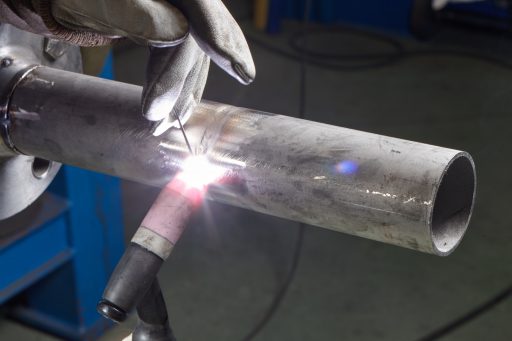 ---
Customers who trust Nortek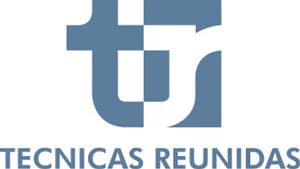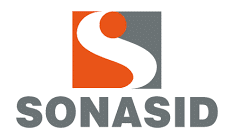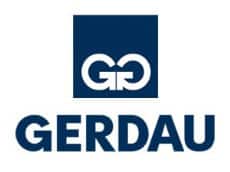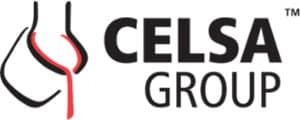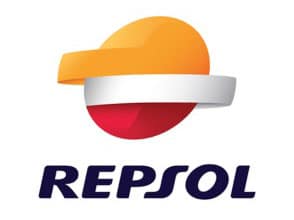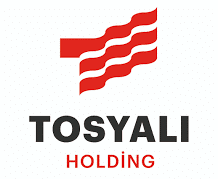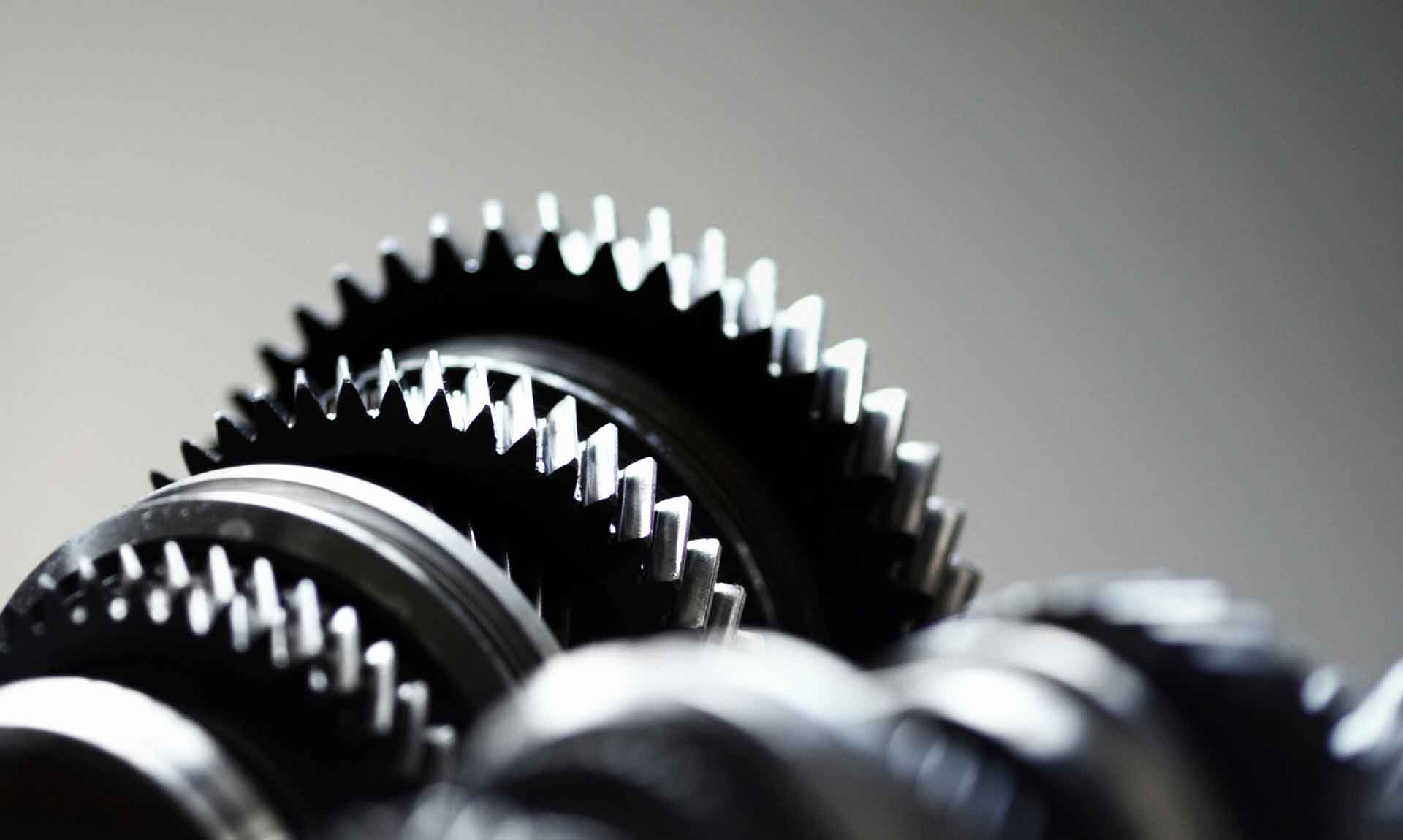 We work under the guidelines of the ISO 9001:2015 standard.
Quality All members of NORTEK must know the quality policy, understand it and assume it as their own; and all of them are also called to contribute to the permanent task of evaluating, adapting and improving it.