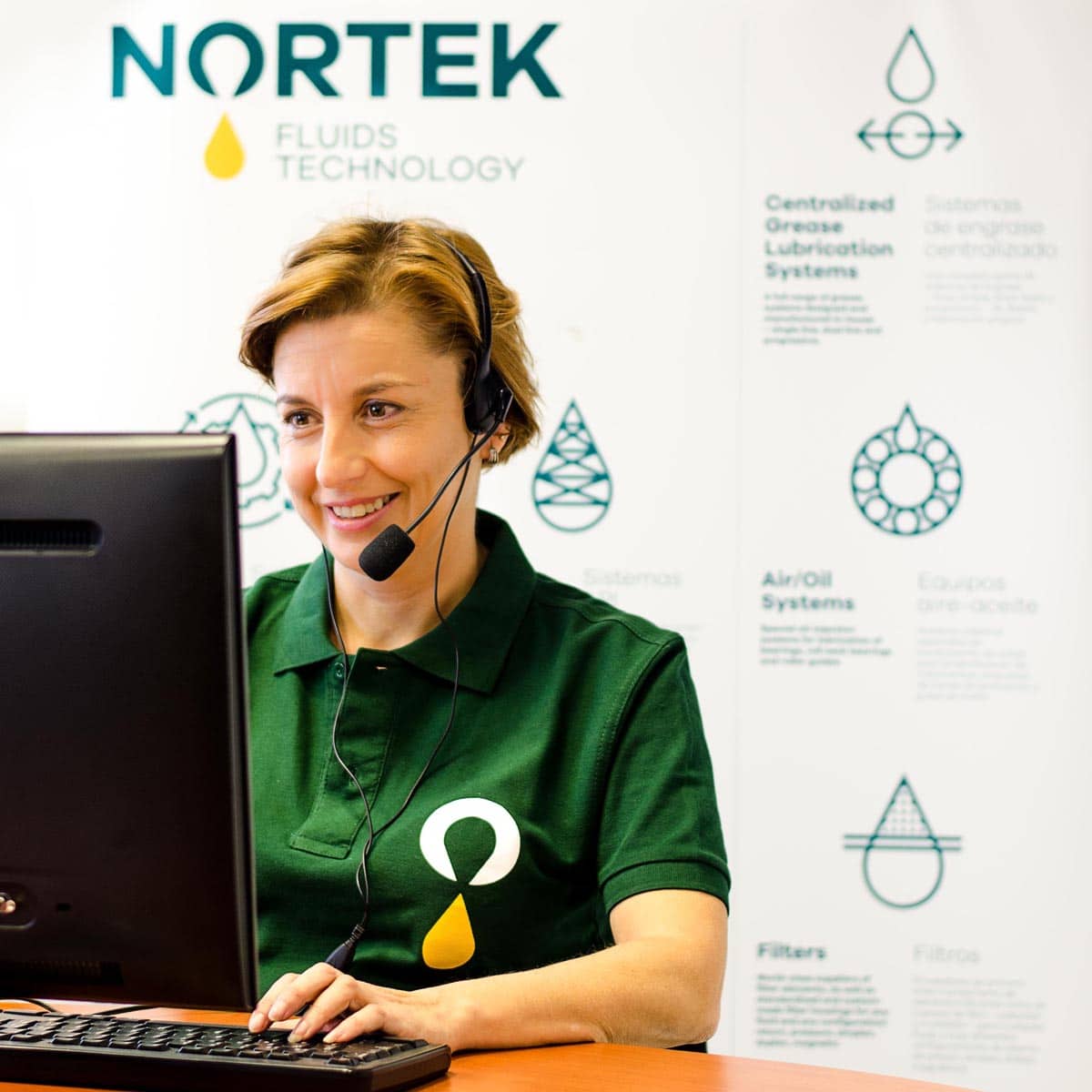 Contact
This is how we will serve you
1
Fill in the form
Fill in the form with the requested data or contact us via chat.
2
Confirmation email
You will automatically receive a confirmation email with a short survey that will help us to better understand your case.
3
Technical advisor
Once we have reviewed your case, we will propose several options to continue the conversation and clarify information: video call, telephone or face-to-face visit.
4
Kick Off
We will audit your case and provide you with a solution and an economic estimate.
Delegations
Spain
Central services and manufacturing plant
Polígono Los Leones 37
50298 Pinseque
Zaragoza
+34 976 656 999
Work with us
Do you want to work at NORTEK? Send us your CV to bolsadetrabajo@nortek.es
Distributors
Would you like to become an official NORTEK distributor? Send us your details to comercial@nortek.es